Healthville Introducing
Skill Development Course for Tribal Youth
" Certificate Course in Naturopathy & Panchakarma Therapist "
Naturopathy & Panchakarma programme teaches students about the science of Yoga and a system of Alternative medicine. This course is a perfect fit for candidates who are keen to know about the latest information and technologies related to yoga and naturopathy. The science of Naturopathy & Panchakarma deals with treating ailments or illness using the natural way of life. After completing the course, students will be acquainted with various types of techniques to control exercise, diet and massages to treat illness or ailments.
* Available Only for the District of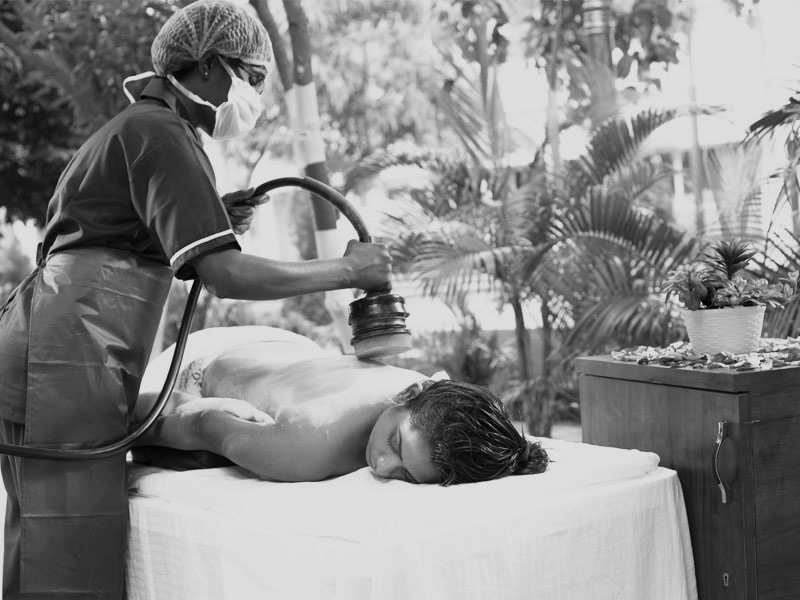 To change the unhealthy living habits of people and to teach them a healthy and positive lifestyle in accordance with the laws of Nature with the effective help of different Naturopathy modalities and the physiological equilibrium of the body is restored along with comfort and energy. Further, detoxification decreases the fat in the body, enhances the glow on the skin, improves the mental capacity and also eradicates insomnia and anxiety. Meditation and yoga are the integral aspects of the Panchakarma therapy.
The minimum qualification for admission is 10th pass. More preference will be given to the 12th pass students (any stream). The age of the candidate must be in between 18 to 35 years. Special preference will be given to SC/ST candidates. The candidate must be physically fit along with good physical and mental endurance.
Medium of Instruction: English/Hindi/Odia
Career Scope & Self-Employment Opportunities
It is now rated as having an "excellent" career outlook. Many states are now offering pathways for students; the path is rigorous and worthwhile. Since it is cost-effective and without any side effects, a large number of people have opted to nature cure therapies like massage, sunbath, hydrotherapy, mud therapy, diet therapy, etc. There is a great opportunity for jobs in naturopathy field, Panchakarma and yoga. They can also start their venture where there is a high density of population. It is getting increasingly popular in all countries across the globe, including India, among people who wish to escape the various side effects and symptoms caused by the allopathic system of medicine. Hence the scope of employment in this sphere is broadening. It is generally earning more in their own ventures or clinics. The earnings vary, depending on the number of clients they see every day. Self-employed earns in the range of Rs. 15,000- Rs.25, 000 per month or even more than this.
100% attendance in both theory and practical classes is compulsory, under any extraneous conditions. Permissions can be obtained from the course coordinator to fulfil the loss period (leave period).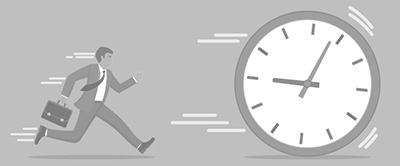 * Teaching and practice in government agencies such as Ministry of AYUSH, Ministry of Health, Government of India, research councils including Central Council for Research in Yoga and Naturopathy (CCRYN), National Institute of Naturopathy