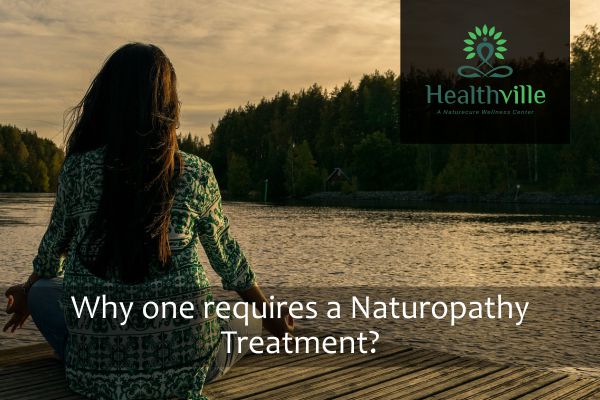 Several systems of treatment like Allopathy, Ayurveda, Homoeopathy, Unani and Nature Cure etc. are p...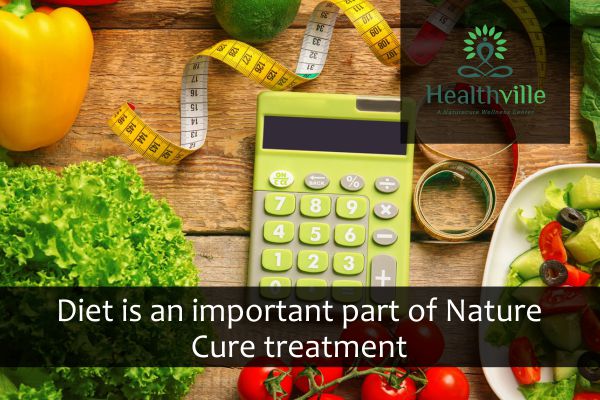 In fact in Nature Cure treatment, patient's diet is his medicine. It is generally fresh fruits, gree...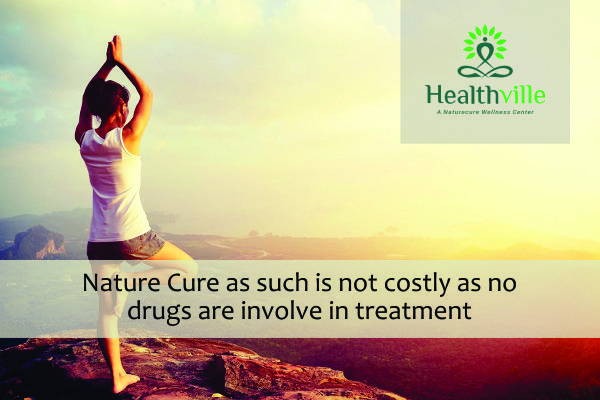 However, since the prices of fruits, vegetables and juices are becoming costlier, the expenditure ov...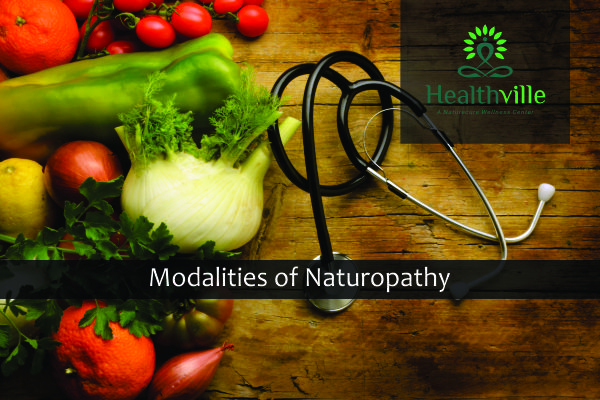 The Main Modalities of Naturopathy are comprised of Diet Therapy: It is the main modality under Natu...